Cyber for Schoolgirls is a non-profit organization in Ireland, we're addressing the gender and skills gap in the cybersecurity industry by building educational programs for female secondary school and university students.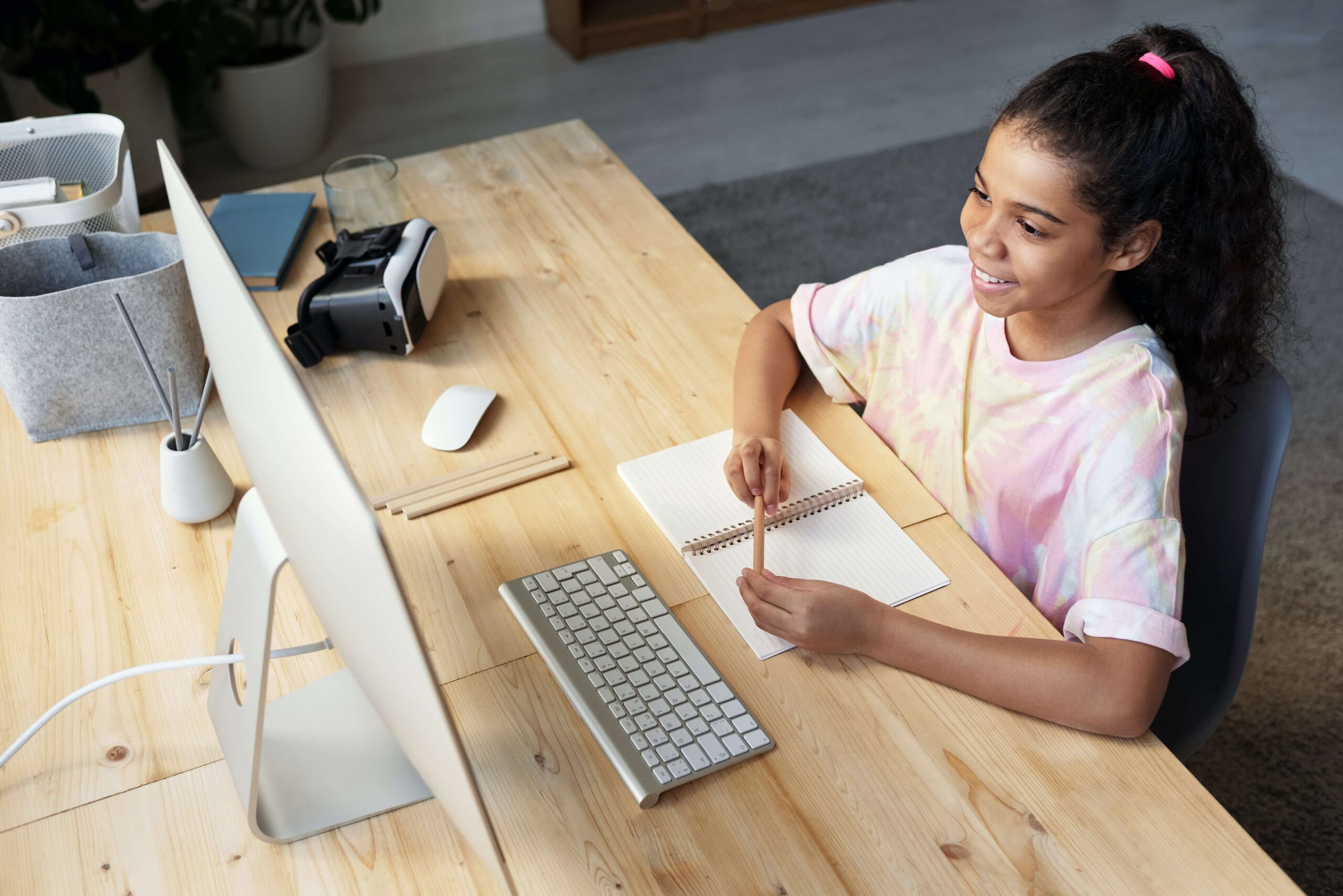 Cybersecurity is the practice of protecting computer information systems, hardware, network, and data from cyberattacks. An increasing awareness of cyber threats lead to a rising investment in cybersecurity infrastructure worldwide. Cybersecurity is important because it protects all categories of data from theft and damage.

The global cybersecurity market size is forecast to grow to 345.4 billion U.S. dollars by 2026.
Women make up only 24% of the cybersecurity industry in Ireland. Few women are able to get into roles in the industry and fewer still remain once they get in. This is because the message sent to women from an early age is that men are good at STEM and women are not

There is a bigger problem, while few women get hired, part of this is due to the fact that few women are eligible or qualified to enter the industry. There are only 1.6 girls in of 10 persons in every IT/Computing degree. Many more of these girls drop out before graduation. We are driven by the need for more women who successfully graduate in IT or cybersecurity degrees who are qualified enough and supported at the very start of their career.
The world is a better place when there is gender balance in every walk of life. Cyber For School Girls is an NGO, our mission is to address the complex problem of the gender and skills gap in the cybersecurity industry.

We believe that introducing secondary school girls to cybersecurity before their 3rd/tertiary-level education and supporting them through it, will help the women advancement of women who do cybersecurity work.

By preparing the next-generation of women, we aim to close the gender gap early on, and kickstart the cybersecurity careers of 100 young women in cybersecurity.
We've built program of activities designed to enable young girl students choose a career in cybersecurity that runs from 2nd Year of 2nd-Level education to their 4th year of University education.
We educate parents, teachers, and principals about cybersecurity as a career path.
Our program is designed to develop interest, engage and encourage girls in secondary school to choose cybersecurity as their career path. Through a series of talks, practical workshops, competitions and guidance we are able to help more girls have a supported and successful cybersecurity career.